Since We DEFINITELY get asked this question few times every week. As foodie and neighborhood happy hour  Connoisseurs, we take it upon our selves to give our audience and follower the Run Down.
South Pointe Tavern, which is a locals favorite located on our beautiful and chic south of fifth neighborhood at 40 South pointe Dr. Offering a large selection of spirits, mainly whiskey and tequila and features  many classic cocktails. and the food and ambiance won't won't disappoint. Definitely the place to watch your favorite game. Open 7 days a week, and HH Min-Fri 5-7 pm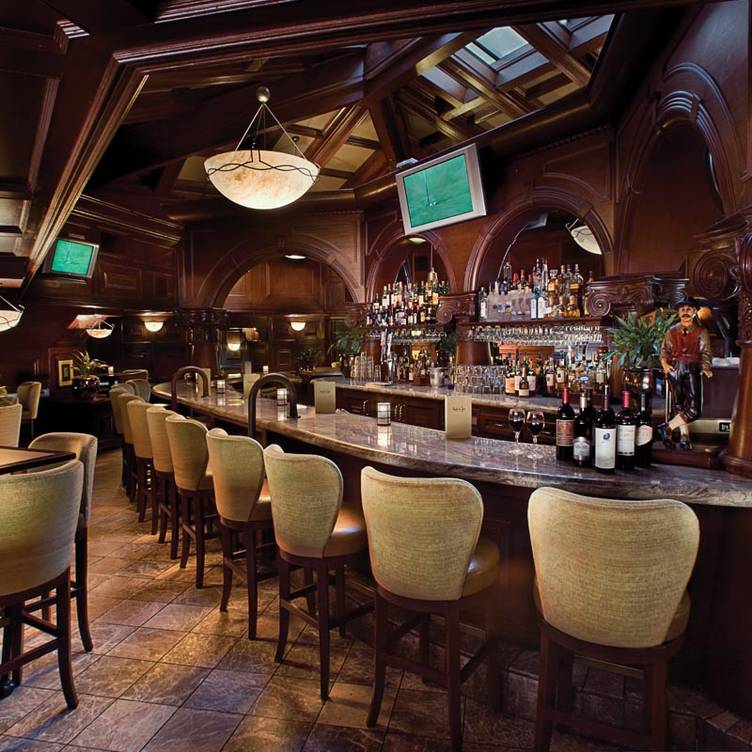 Santorini by Georgios; another locals favorite, offering Mediterranean cuisine  with fresh seafood and few tapas option for happy hour. this place embraces the Miami way of life and delights their guest in a very special way. Located  101 Ocean drive inside the Bentley hotel. HH Mon-Thur 3-7pm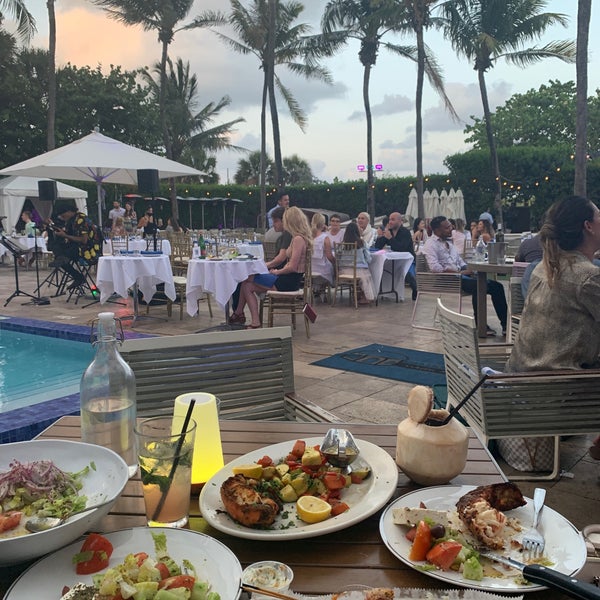 Scapegoat A must visit speakeasy in the middle of all right on 100 Collins Ave. Offers a great happy hour with a warm and relaxing ambiance with skilled mixologists curating a very special cocktail of the day or simply a draft beer from their crafted selection . HH Mon-Fri 5-7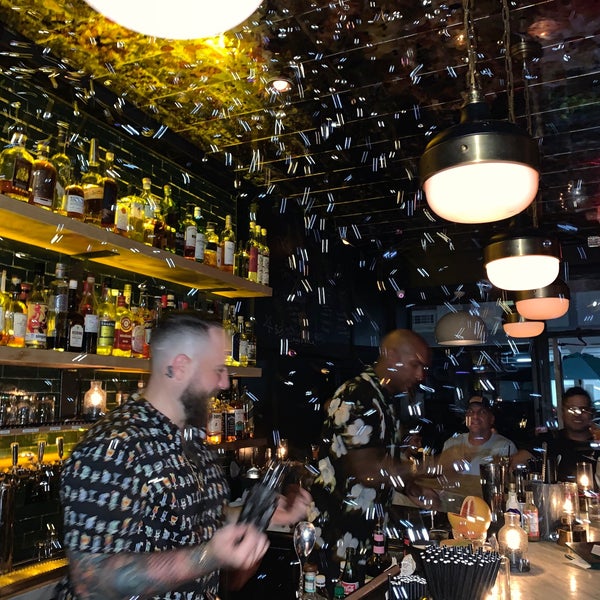 Monty's  Sunset is a waterfront spot at the Miami Beach marina. 300 Alton Rd. Good place to relax, without worrying about dress to impress. Great to catch a nice sunset while enjoying their Happy hour 4-8
Speaking of Sunsets!  Baia at the iconic Mondrian hotel on 1100 West Ave is definitely the best place to catch a beautiful sunset while having great food and drinks by the water. Enjoy Sundown happy hour Mon-Fri 5-7 pm.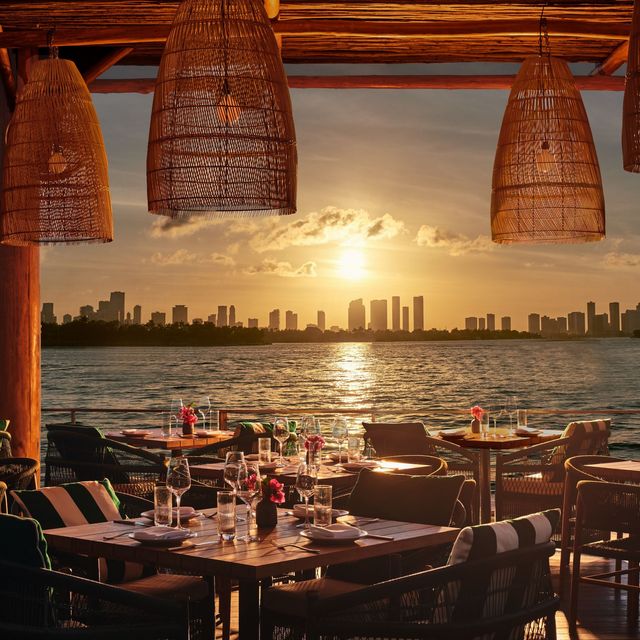 Let's taco bout a great happy hour at Bodega taqueria is a cool funky joint with great ambiance. offers daily from 6-8pm with $2 over the top street tacos, $5 beer and $7 cocktails. Best place for taco Tuesday at the beach.
Casa Tua! Another local favorite with classic dining experience. You'll experience outstanding service, even if you join for a nice glass of wine during Happy hours after work. Mon-Fri 4-7pm
If you are into pursuing happiness, check out Sweet liberty Awarded one of Miami best bars. They offer classic and unique cocktails paired with delicious bites that will make you drool. Their Daily happy hour 4-7.
Sushi garage is literally a garage! but the sushi will keep you coming back. Specially during happy hours 6-8 with Japanese sushi and bites as well as specialty cocktails.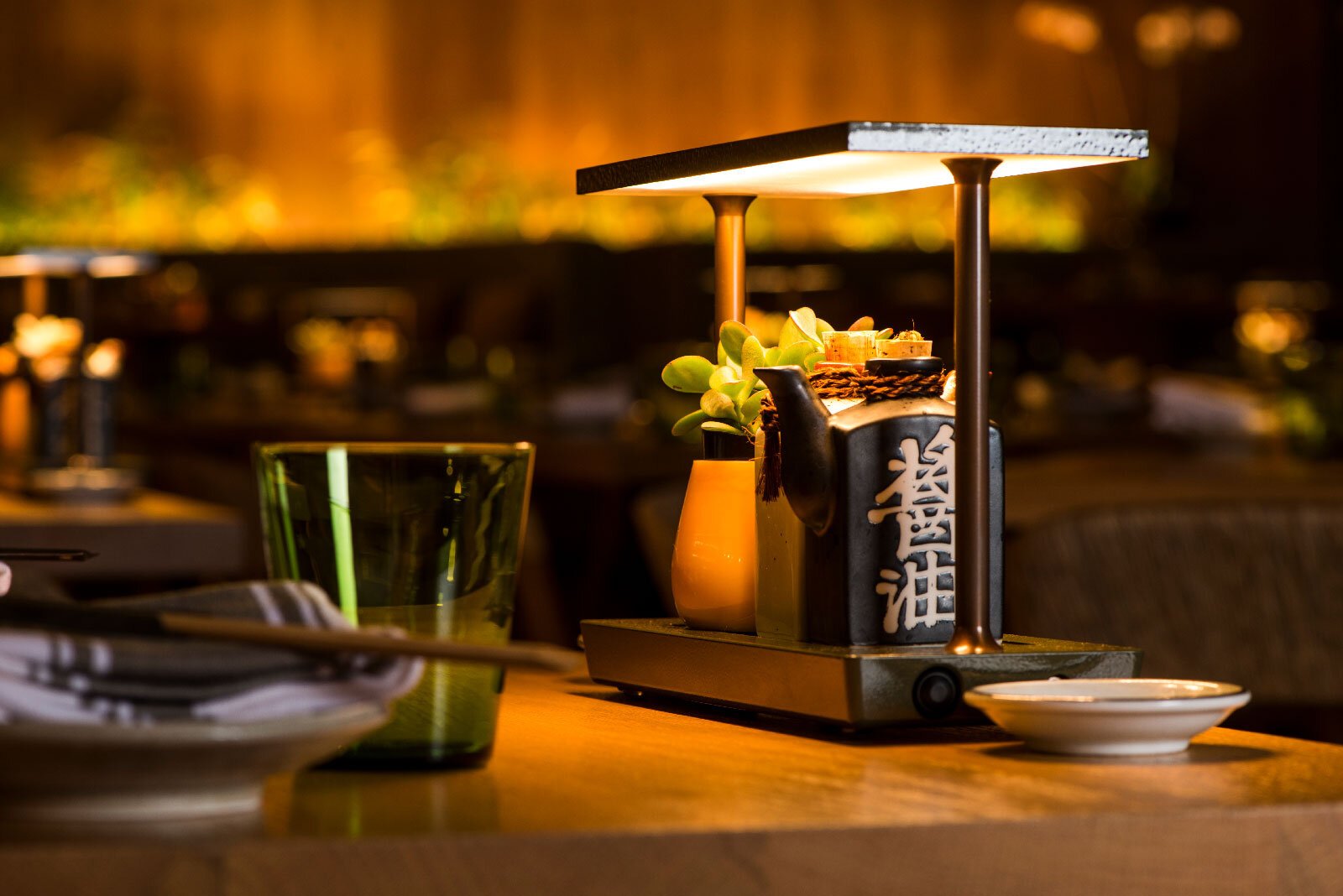 Ciccone's is a modern Italian Restaurant located at the historical soho beach house in mid beach. 4385 Collins Ave. Don't miss their happy hour. Enjoy great cocktail, amazing pasta and good vibes.
Check our website for more information on amazing beach spots to visit..
Stay tuned for the best hotel in Miami.
Follow DMTV On: